Top Ten Industrial Materials for Year 2015
MaterialGrades.com proudly presents exclusive listing on top ten industrial materials listed from number of inquiries the Website received for the year 2015. The top ten material grade inquiries have been listed in descending order. This is of-course a stat that is meant for industrial professionals who deals with industrial materials or those who got some interest in understanding of industrial materials.
SS400 Steel: SS 400 is a type of steel used in general structural applications. It is defined in the Japanese JISG3101 standard. SS400 is available in the form of plates, sheets and strips that are produced through the process of hot rolling. It has high tensile strength and is use to make pipes, rods and tubes.
SPCC Steel: SPCC is a cold rolled steel defined in the JIS G 3141 standard. It is a low Carbon steel which is used in various forming processes such as bending, decambering, blanking etc. It is available in the form of mill edge coils and slit edge coils as well as in sheets and is used in many industrial applications.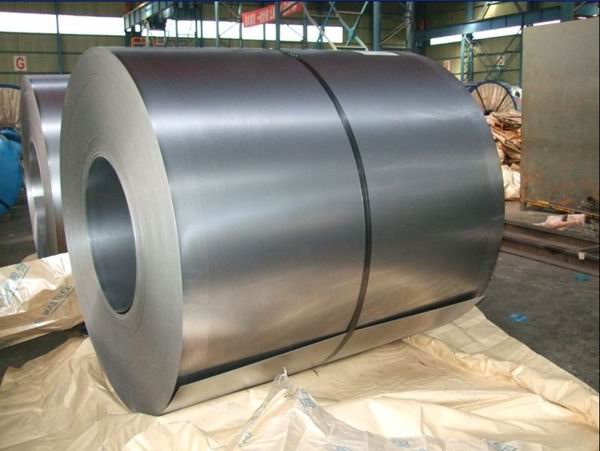 SPHC Steel: Thissteel is a grade of commercial quality hot rolled steel defined in the Japanese JIS G3131 standard. It is a widely used material in pipe manufacturing and is also used to make wear resistant steel and container plates. It is further used in cold roll processes to make GI coils and CR sheets.
ASTM A615-60 GRADE STEEL: ASTM A615-60 Grade steel is a widely used type of steel for concrete reinforcement. It is defined in the ASTM A615 standard. It is a high strength steel with very little impurities which can be bent easily, making it ideal for the construction of buildings and bridges.
SGCC STEEL: These are galvanized steels which are defined in the Japanese JIS G3302 standard. They are made through the hot dip galvanization of SPCC cold rolled steel with Zinc which forms an anti-corrosion layer over the steel. These types of steels are used to make bodies of equipment, roofs, shutters and other covering applications.
SAPH440 STEEL: Type SAPH440 is a part of the Japanese standard of JIS G3113 regarding hot rolled steel plates, sheets and strips. This type of steel is specially used in automobile structures because of its ability to withstand high loads due to its high tensile strength which reaches up to 44 MPa.
ASTM A-36 STEEL: Type A-36 steel is a material grade of steel used in structural applications as defined in the ASTM A-36/A-36M-08  standards. Produced in the form of billets, this type of steel contains a medium Carbon content with 0.29 percent Carbon. It has a high tensile strength but a low yield strength and it is used for general structural applications.
CR4 Steel: This is a low carbon, low tensile strength mild steel  which has excellent drawing capabilities. It is available in the cold rolled form and is designated the standard of ISO 3574 which is similar to the JIS G3141 standard SPCF steels. What makes CR4 even more significant is the fact that they are non-aging. i.e they suffer minimal deterioration in their mechanical properties over time.
AISI 1006 Mild Steel: This is a low Carbon steel which exhibits qualities of low hardness and tensile strength coupled with high ductility which makes it excellent for drawing and forming processes. Available in the form of coils and plates. It is useful in making panels for cars, magnetic cores and wire rods.
SM490A Steel: It is a low Carbon steel which has high tensile strength of up to 610 MPa. It is designated in the JIS G3106 standard. SM490A is widely used for welding in structures. It is available in the form of plates, sheets and strips.