Grilamid – Amorphous Polyamide Thermoplastics
Grilamid is a special type of amorphous thermoplastics that comes in various material grades. It has a particular composition that offers the amalgamation of robust properties of polyamide semi-crystalline materials with those of thermoplastic exclusively. The exclusive properties of these materials are high resistance to chemical and stress cracking. It also exhibit excellent transparency.
What is Grilamid made of?
Grilamid is available in the form of transparent polyamide granulates which are polymers. So it is made up of thermoplastic polyamide polymers. FDA and European directives have approved some specific grades of this type as food contact materials since the approved materials show the required bio-compatibility.
Material Properties
Some of the common properties of these materials are:
Low moisture absorption, thus resilient to atmosphere conditions
High transparency, thus used for variety of applications
High temperature required for heat distortion
High resistance to chemical reactions
Low density, thus light weight materials
Good flexural bending strength
High resistance to impact and fatigue
---
Also read about PP Natural Granules of Polypropylene and Pyrene Technical Details & Industrial Importance
---
Applications
Grilamid are used in different industrial sectors:
Automotive Sector
Various electrical and electronic items utilized Grilamid in Automotive industry. Other uses in automobile industry are lighting parts, fuel system components, Chassis accessories, powertrain components, automobile Interior body etc.
Electrical and Electronics Sector
These are used widely in electrical devices, electronic machines, joints, Mobile accessories, other electrical and electronic portable devices,
Lighting Sector
These are also used in components of various lighting systems including LED lamps.
Consumer goods
These are also used in variety of housewares including Heating systems, household Hydraulics and Pneumatic systems etc.
Optics
Optical components widely use this material in safety glasses, Lenses, sun glasses and other glass frames. TR90 grade is a popular material in optics manufacturing.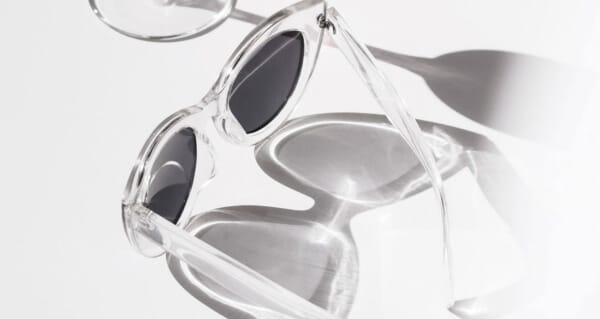 Packaging
Packaging industry also used this material in Non-oriented film, Medical packaging, Cosmetics, Personal care etc.
Others
Other applications include parts in Mechanical Engineering, components of Medical devices, Sanitary accessories, Power transmission parts, water or gas supplies components, accessories in Sports and Leisure etc.
---
---
Suppliers of these materials
Supplier EMS-CHEMIE (Korea) Ltd. Located at 817 Doosan Venturedigm, Pyeongchon-dong, Heungan Daero 415, Dongan-gu, Anyang-si, Gyeonggi-do,
Republic of Korea. Call at +82 31 478 3159
Supplier Lespatex d.o.o. Located at Pot k sejmišču 30, 1231 Ljubljana – Črnuče, Slovenia. Call at +386 1 256 51 68