The construction business is seeing some definite changes resulting in trends that will likely be around for the next several years. Both residential and commercial construction are affected, and even the supply line for construction companies will see some drastic changes that improve efficiency. Here are five ways in which the construction business will change in the next 10 years or so.
GPS Tracking: On the supply side, you're going to see more integration of tracking technology to ensure the location of supplies is known at all times. This helps in two ways. One is that it lets managers know what current inventory is like and if any supplies need to be reordered before the supplies run out. The other is that it helps prevent theft because the supplies can often be monitored in real time.
Larger Homes: Despite economic issues, homes are on track to get larger instead of smaller — and the lot sizes may get smaller as they have been in some states in the US. This is actually not new, and Zillow Group America's most popular real estate web portal has charted the trend over the past several years. But rather than follow the tiny home trend or start building homes that might sell faster in recessions, it looks like home sizes are going to grow.
Seismic Retrofitting: In quake-prone regions, look for an increased emphasis on seismic retrofitting and new construction that follows strict rules. The Los Angeles area in particular will see construction concentrate on quake safety because of a tough retrofitting law passed in October 2015. The law requires that "dingbat"-style buildings, which have carports taking up half of the ground floor while apartments rest on what are essentially stilts, be shored up to better withstand the quakes that the city knows will hit eventually. Building owners must complete the work within 25 years.
Environmentally Friendly Construction: While eco-friendly construction isn't new, you're going to see an increased emphasis on it, and maybe even a hint of urgency. Not only are buyers wanting to do what they can to lower their utility costs and reduce exposure to substances like volatile organic compounds in building materials, but they are going to want to protect themselves against increased climate issues. The ongoing methane leak in Porter Ranch, in California, is now thought to be increasing the rate of climate change because of all the greenhouse gases being spewed into the atmosphere. That increases the risk of hotter weather, weirder weather, and more severe weather.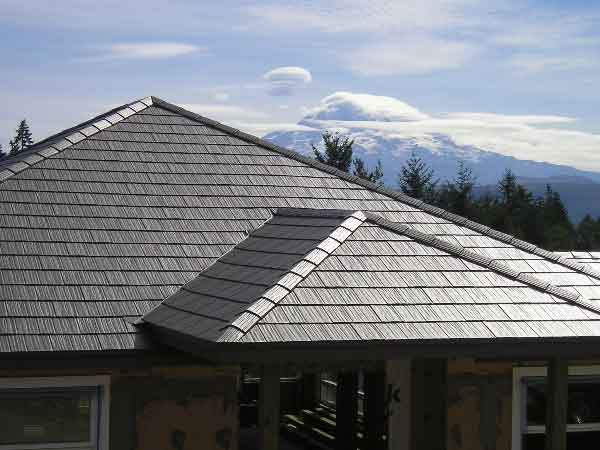 More Multifamily Dwellings in Urban Areas: Finally, as part of an effort to find more affordable housing, smaller housing, or housing that allows people to live in more walkable areas, you'll see an increase in dense, multifamily dwellings in urban areas. This sounds like it contradicts the increased individual-home size increases that are also forecast, but these are condos and rental apartments rather than large houses. Buyers and tenants for these units often want to lessen their reliance on cars and also have less of an isolated living experience.
The construction industry's focus can change rapidly, but these five issues are ones that are likely to become more and more important as time goes on.
---
Jessica Kane is a professional blogger who writes for Federal Steel Supply, Inc., a leading supplier of carbon, alloy and stainless steel in pipe, tube, fittings and flanges.
---