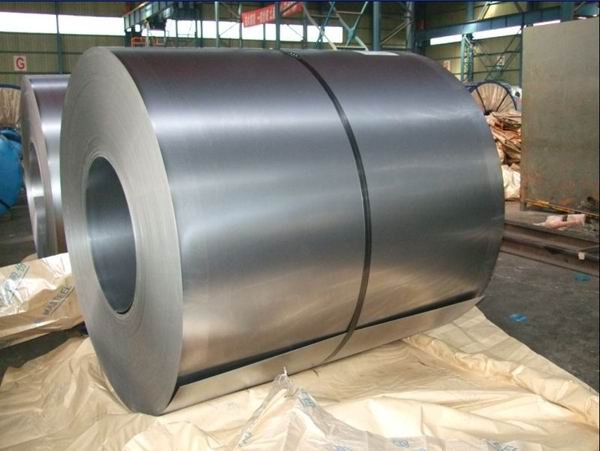 SPCC Steels are available in the commercial market in the form of coils, different sized sheets, and slit coils. However being dead mild steel and flexible use steel, there are various ...
Continue Reading →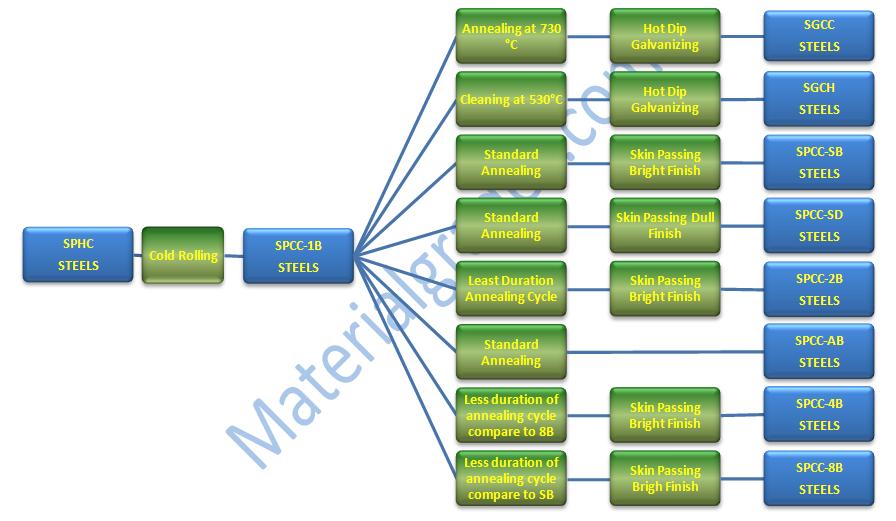 The figure 1 illustrated below in the article shows that how different mild steel grades are linked together with different processes, material grades are represented in blue boxes ...
Continue Reading →
What is SPCC Steels? SPCC steel is a commercial quality cold rolled steel. SPCC is a material grade and designation defined in JIS G 3141 standard. As a basic Carbon Steel it can be ...
Continue Reading →